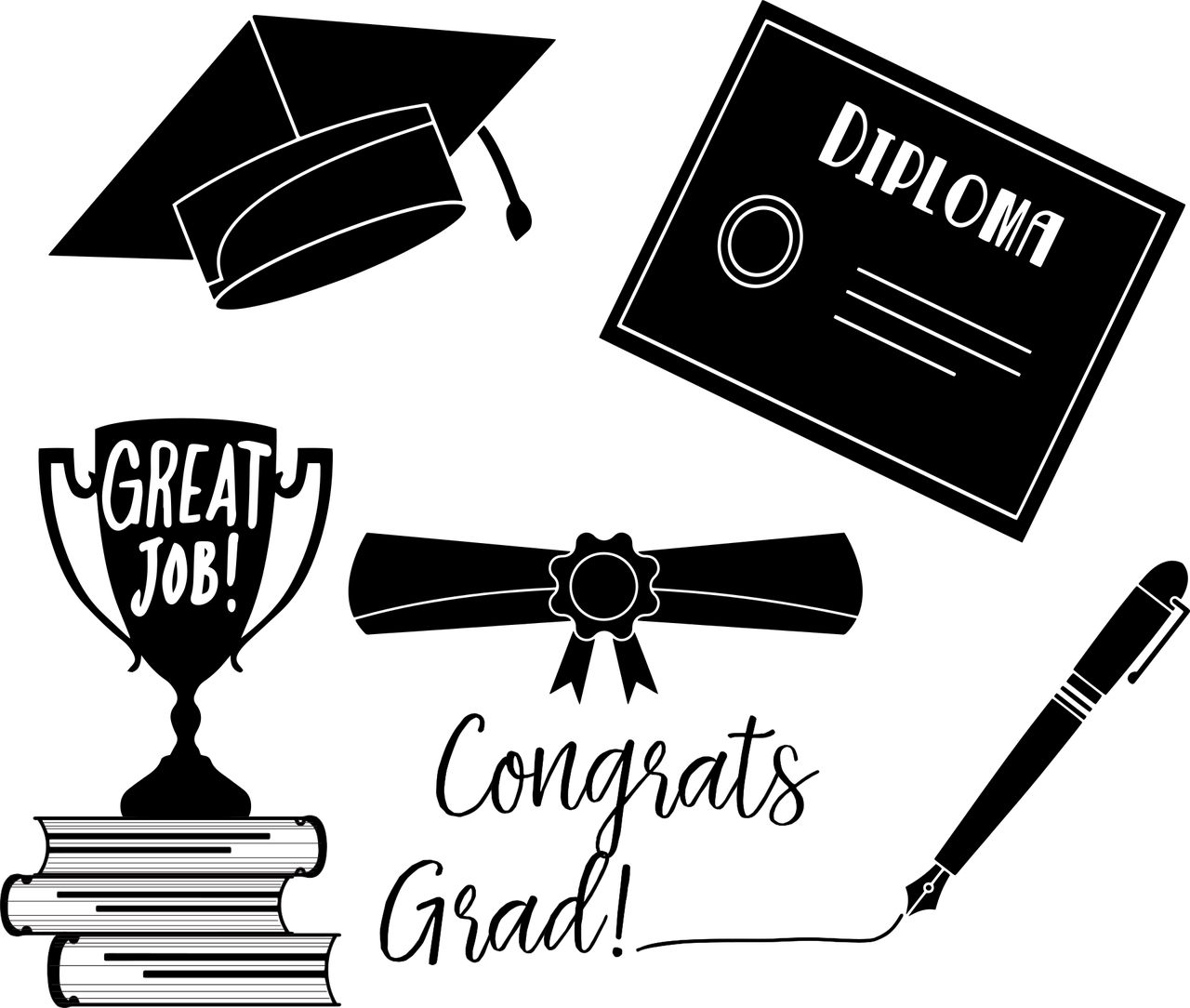 Congratulations on the successful Master's degree
We heartily congratulate our employee - Stephanie Riester - on her Master of Science - Facility and Process Design!

As the leading foodservice consultant and kitchen designer / planner in Switzerland, we were able to provide Stephanie with professional and targeted support for her Master's thesis and are proud that she was able to successfully write and present it.
Bravo Stephanie - well done!
We are happy to share some information about this degree programme.
The Master's programme Facility and Process Design at the Albstadt-Sigmaringen University of Applied Sciences enables students to develop a profile in the field of planning and management of industrial facilities as well as innovative product and process development that is unique in Europe. The focus here is on the life science industry, i.e. food processing, pharmaceutical and cosmetics production, the manufacture of medical products and related areas. The programme imparts the necessary knowledge and competences for future specialists and managers in these industrial sectors and the associated service companies.
The content of the Master's degree programme Facility and Process Design covers a wide range of tasks as well as a fundamental understanding of the overall context of the planning process and operational procedures in the life science industry. These skills are important and in demand in later professional life. Specialised planning offices and facility service providers support the companies to manufacture numerous products economically and sustainably. Both technical and business management skills are taught during the degree programme.
You can find more information on the homepage of the Albstadt-Sigmaringen University of Applied Sciences.